A 2-foot tall statue of a tennis racket is missing from a small park in Lincoln's Country Club neighborhood, prompting the city's police department to seek tips in the statue's suspected stealing.
Lincoln Police Sgt. Chris Vollmer said the statue, worth about $3,000, was likely taken from Jan Pitsch Green, just west of 33rd Street and Sheridan Boulevard, sometime between Thursday night and Sunday morning.
An employee with the Parks and Recreation department reported the statue missing around 10:30 am Sunday. The racket sits next to a dog statue.
Vollmer asked anyone with information about the statue's whereabouts to contact police at 402-441-6000.
Two weeks removed from O Street crash, potential solutions unclear
Sports complex, conference centers could draw big traffic to Kearney hotel district
Same-sex marriage vote on reservation leads to protest — and to changed minds
12 iconic Lincoln signs and statues
Aerial view of LCF Tower Square
Chief Standing Bear & iconic words on wall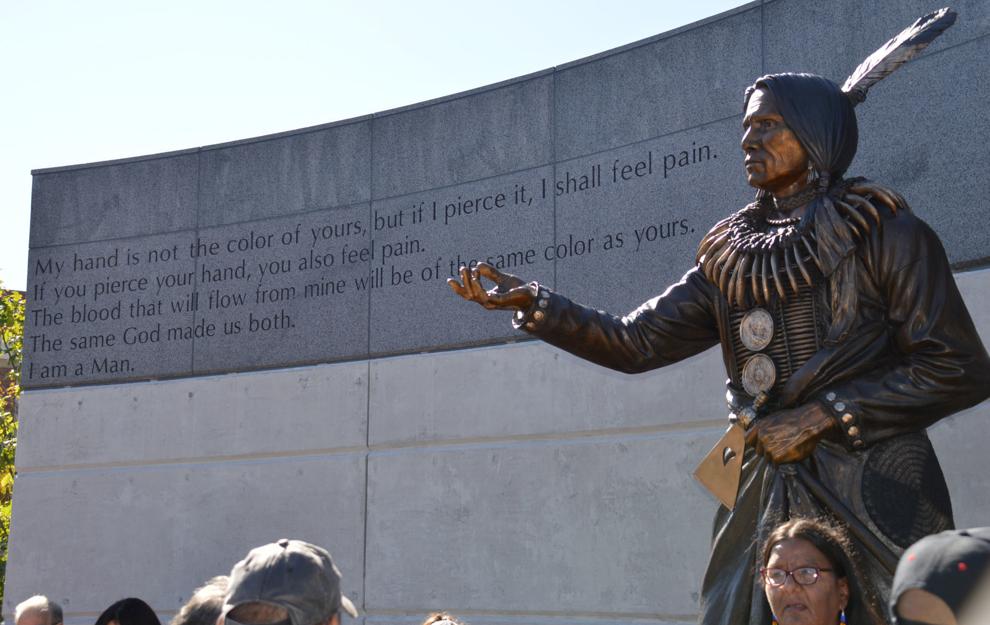 Berringer-Osborne statue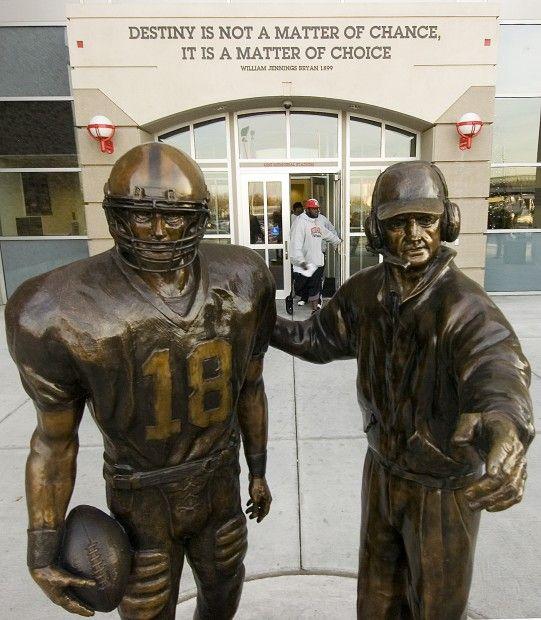 links

Lincoln Children's Zoo sign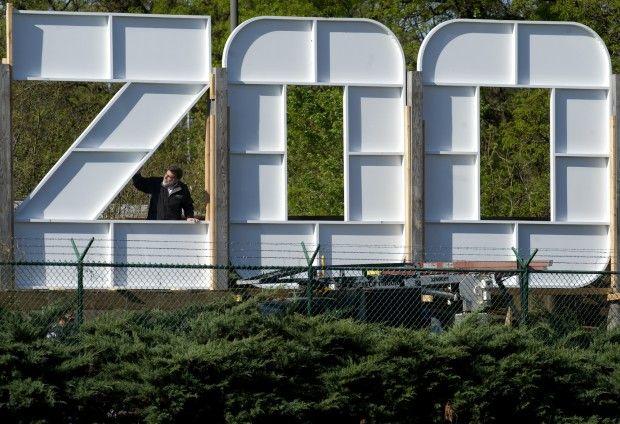 Archie at Morrill Hall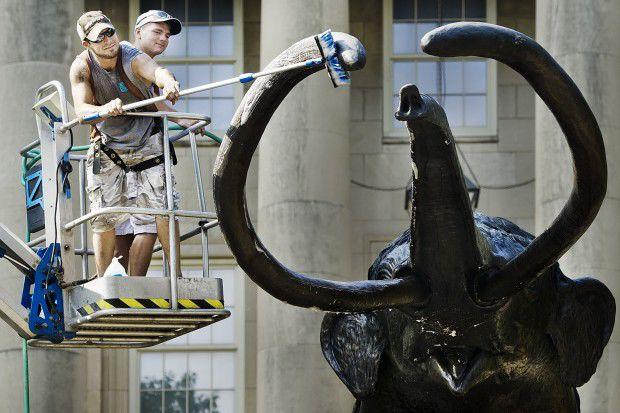 Smoke Signal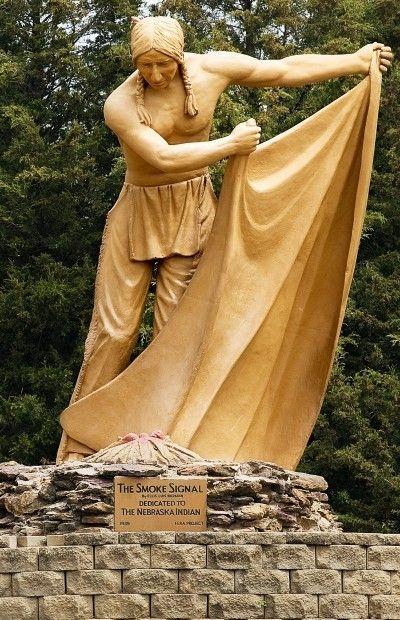 colossus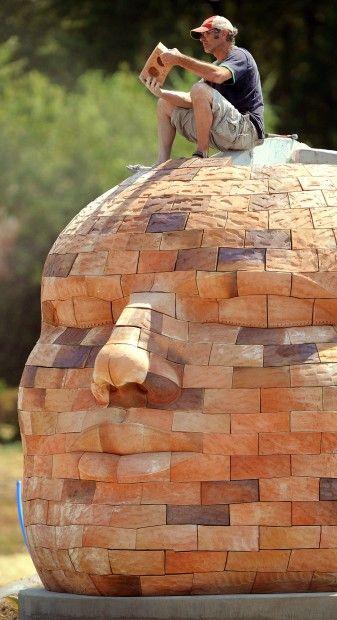 Pioneers Park bison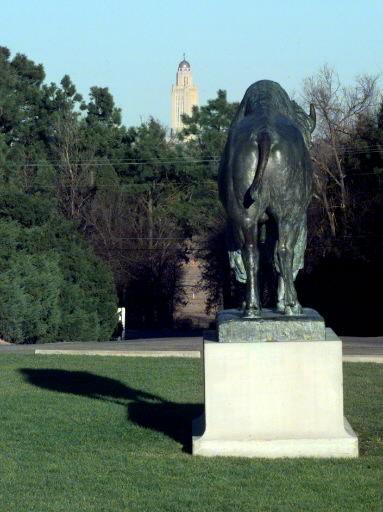 Devaney Statue
Legacy Deer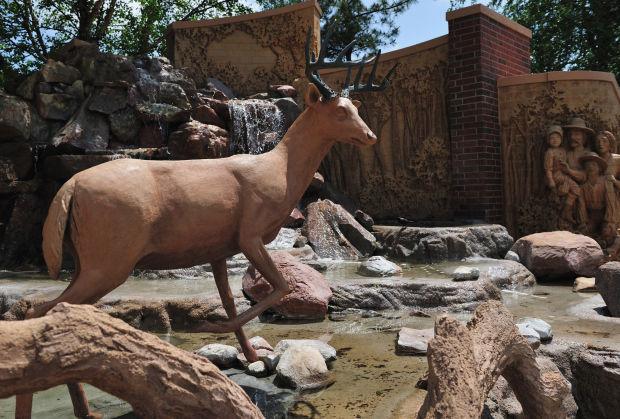 Sower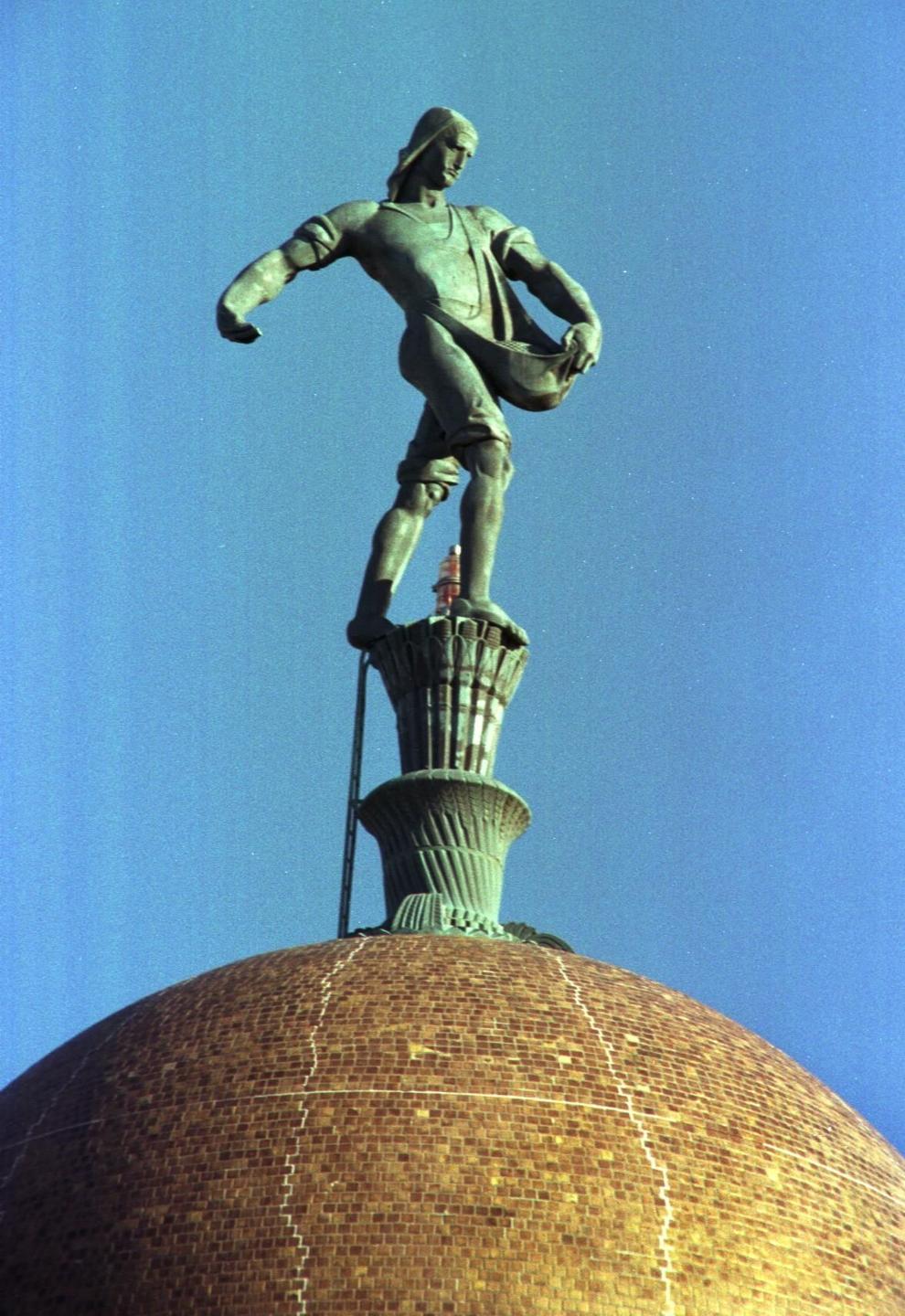 .